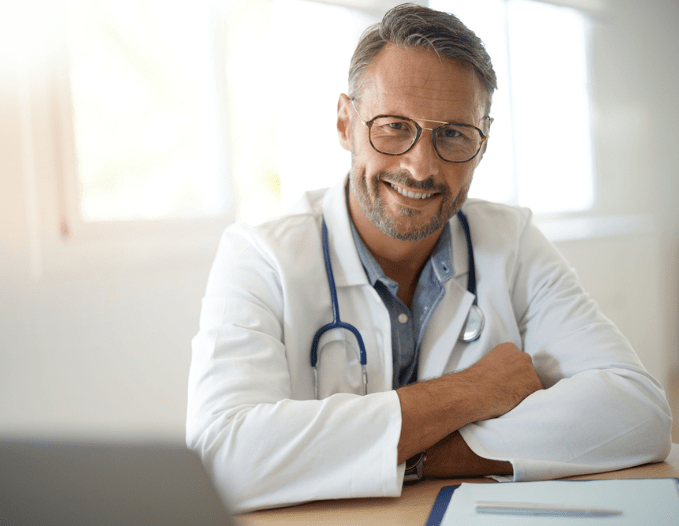 Current vacancies for VR and Non-VR GPs​
GP West welcomes International Medical Graduates, locally trained doctors and Practicing GP's who are looking for a great working environment with excellent supporting staff. We offer a family friendly practice in each medical centre with flexibility for all of your needs.
Our broad range of medical centres in various locations across Perth allow us to offer a centre at a convenience to your preference and suitability.
All GP West medical centres are accredited with the Australian General Practice Accreditation Limited also known as AGPAL and stay up to standard to maintain a safe and well-run medical practice at all times.
Get in contact with us today if you would like to find out more information.
GP POSITIONS AVAILABLE – APPLY NOW
"Get in contact with us today by emailing at director@gpwest.com.au or call 0401 815587 for a confidential discussion."